Features of flower delivery in Tashkent and the city of Uzbekistan
We work with all cities of Uzbekistan
When ordering, you just need to choose a city and any two-hour period of time when it is better to deliver flowers
Urgent delivery of bouquets in Tashkent and the region
If necessary, you can send a bouquet within 5 hours from the moment of ordering.

100% flower delivery guarantee
Rest assured that your order will be delivered. After completing the delivery on the website, you automatically receive an online notification with the order number. The courier will notify about the completion of the order so that you can contact the recipient after the flowers have been handed over to him.
Convenient cost calculation
You yourself can calculate the cost of delivery of flowers and gifts on the site. The order can be paid in any way that suits you: by bank transfer, online transfer. You can also order the service "Departure of the courier for payment".

We know how to please
Flowers delivery can be performed only by mobile number. You provide us with the person's number and address, we contact him and say that we have a package, we specify where and at what time it will be convenient to deliver the gift, but we do not say right away that this is a flower arrangement in order to keep the intrigue.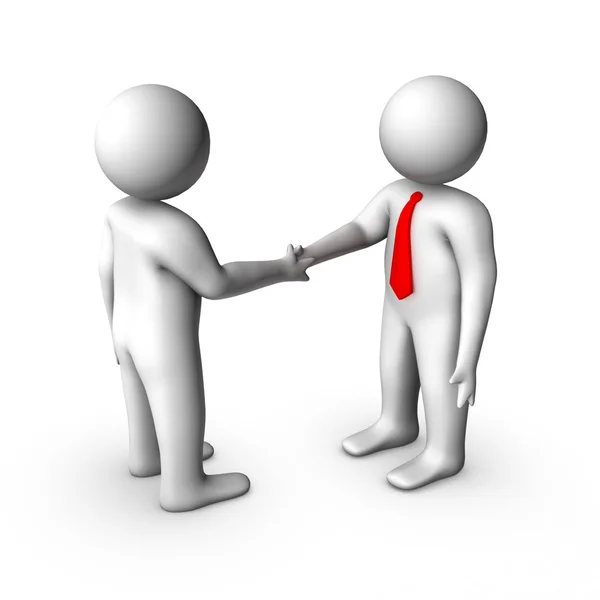 Confidentiality
The data received by us remains strictly confidential. If necessary, we will indicate the sender's name on the postcard. You can also send a present.